WHO WE ARE
Our company proudly provides customized and handcrafted doors in all price ranges. Our talented team can help guide you through any project size.
Saina Doors is a door manufacturing company who deals in customized and handcrafted doors. Doors are the essential component of any building as they provide the passage to go from one room to another and it is impossible to see a building like a house without the provision of doors.We offer interior and exterior modern front wooden doors that contains smart features with elegant designs.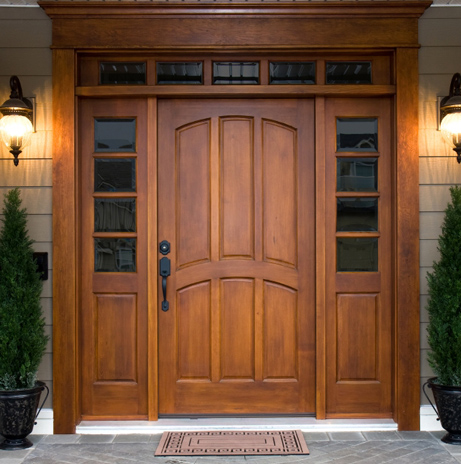 WE PROVIDE SMART DOOR DESIGNS
Unique and wide range of  wooden doors
WHAT WE OFFER
Smart doors to fit your needs and budget
Looking for a unique door ?
You will love our wide range of products from Saina Doors.
Check our designer doors here  Check Our Smart Doors
OUR FEATURED PRODUCTS
We offer wide range of quality doors from interior door design to front doors
CONTACT US
CALL Specialty Doors at +91 805-328-0782 or
For fast service and unbeatable prices, fill out the request below and we'll get back to you with quotes for available options.